Home is where the heart is
Moving to a new place can be an exciting and life-changing experience. It's an opportunity to start fresh, explore a new culture, and make new friends. However, living somewhere else comes with its challenges. In this blog post, we will discuss the challenges you can expect when moving to a new place and how to overcome them.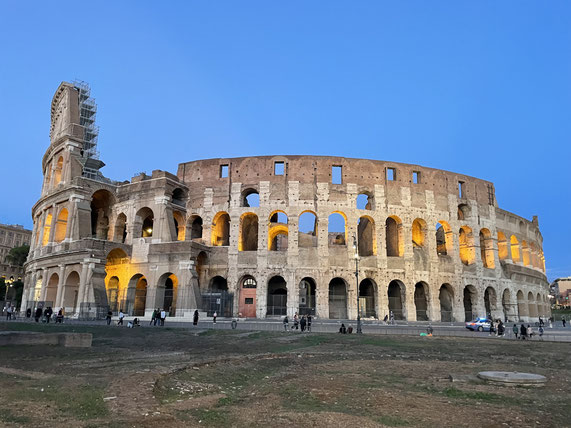 Culture Shock
One of the most common challenges when living somewhere else is culture shock. This can be a jarring experience, as you adjust to a new language, customs, and way of life. It can be overwhelming at first, but with time, you will adapt and learn to appreciate the new culture.
Homesickness
Another challenge you may face when living somewhere else is homesickness. You may miss your family, friends, and familiar surroundings. To overcome this, it's essential to stay connected with loved ones back home and make new friends in your new location. 
Language Barrier
If you're moving to a place where the language is different from your native language, you may struggle with communication at first. It's important to learn the local language to overcome this challenge. You can take language classes or use language-learning apps to improve your skills.
Finding a Home
Finding a new home in a new place can be challenging. You may struggle to find a place that suits your needs and budget. To overcome this, do your research and use online resources to find accommodation before you arrive.
Building a Social Network
Building a social network in a new place can be challenging, especially if you don't know anyone. To overcome this, join clubs or groups that interest you, attend local events, and volunteer in your community. This is an excellent way to meet new people and build relationships. Joyn our Women Circles to connect to other women.
Navigating a New Environment
Navigating a new environment can be overwhelming, especially if you don't know the city or town. To overcome this, use maps, public transportation, and explore the local area to familiarize yourself with your new surroundings.
In conclusion, living somewhere else can be a life-changing experience, but it comes with its challenges. Culture shock, homesickness, language barriers, finding a home, building a social network, and navigating a new environment are all common challenges you may face. However, with time and effort, you can overcome these challenges and make a new home in a new place.